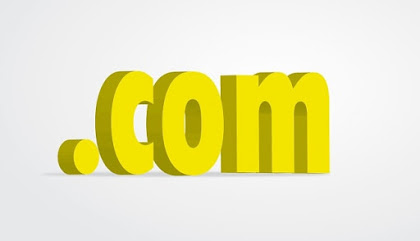 Most new blogger/wordpress users start with a free subdomain such as subdomain.blogspot.com or subdomain.wordpress.com and if someone wants his blog to be ranked high on google search he should buy domain that ends with extension like .com,.org, .net or .info which are the most preferred but the best of them all is .com domain, also it's preferred for google search (everybody use google for searching things ).
where You can get your new Domain Name
There are a lot of companies around there on internet that provide Domain names
They've been around for a long time and almost millions websites get their domain names from them.
HostGator is another large company that provide hosting serviceand also domain registration but they are tricking users with low initial prices and then gradually rise high the renewal fees..

How to Get Top level domain (.com ) with less than a Dollar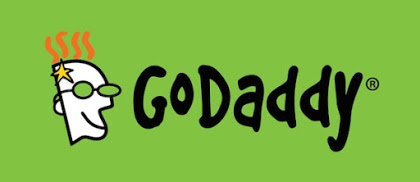 All domain name registrars provide top level domain names with different prices but not with one dollar unless you want other domain such as .club, .space, .store and so on..
Here with this simple method you can get a top level domain name with less than on Dollar..

All you need is just a vpn with us server, and if you are familiar with kpn tunnel or http injectorvpn you create a server on fullssh.com or speedssh.com and on your application, I mean http injector edite DNS to opendns which 208.67.222.222 for the first and for the second type 208.67.220.220.. Redeemer not to use default DNS which is your ISP..
On your browser you need to clear cache and then go ahead to GoDaddy on United States Site us.godaddy.com and Choose Your Domain as .COM you will pay less than one Dollar for your .com domain name.