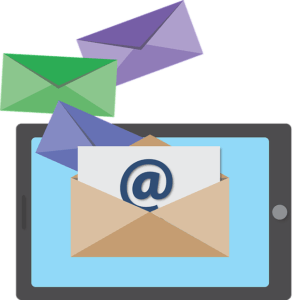 We do appreciate your visit:
We accept and read all messages from our visitors since they are relevant to the content..
and we will respond within a few hours during the day.
You can use this Contact us form to send us your feedback, suggestion, requests and if you encountered any issues do not hesitate to contact us and let us know...
Contact us: email
Don't forget to follow us on social media.