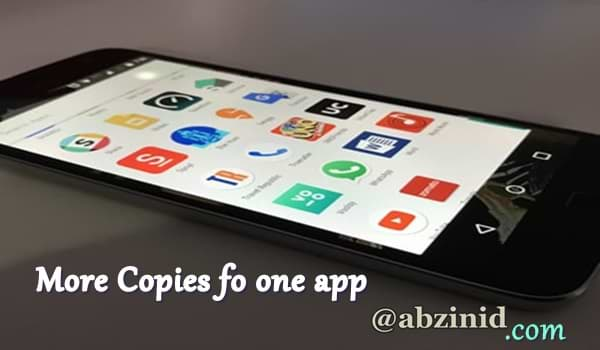 Android devices are the most used around the world due to the easy way that they can be used, easy settings, easy to run and so on. Anyone can use those devices simply with no need for further knowledge of using these devices as we all know that.
But a lot of android users can find it difficult to set up or install two apps or more of the same app version on the same device for example if someone wants to have two accounts, three or even more on certain app and run them on the same device simultaneously for sure he can't.
But fortunately there's an app that can help in making a lot of android apps' copies and running them on one device at the same time with no any problems.
Lucky patcher is an app that can be used to create more app copies and beside that it has a lot of wonderful features other than just this feature.
How to create more app copies on the same device
Many of android users certainty have several accounts on social media or other and may have two or three accounts for special reasons and want to access them on their android device. so those users now can use lucky patcher to help them do so.
Also check this post: Root your Android Device without PC
Follow these steps to create more than one copy of one app on your android:
Download lucky_patcher.apk from the link provided below and run it on your device.
Note this:
This app works better with root access give it root permission then activate it on expose installer on modules section if you have this one installed on your device, reboot your Smartphone and then you get it all done.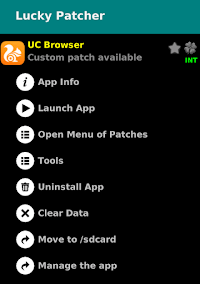 Go ahead to lucky patcher
Open the app.
Give the app root permission.
Chose the app which you want to make its copy or clone.
Press on that app.
Then chose Tools.
Chose clone application
Press CLONE
Then wait a few seconds and your application will be cloned.
Note:
To make another copy (third app copy) just follow the steps above but don't clone the original app, use the new cloned one and for more !? do the Same.