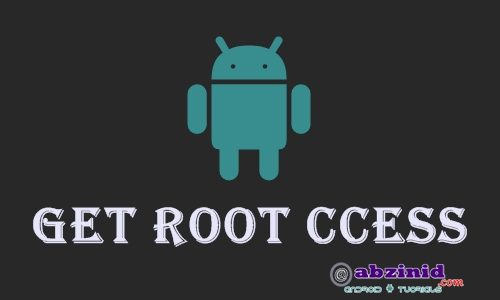 How to Root your Android Device without Computer
When you try to install or tried to use an application that requires root permission and that application have many useful features and you want them all but you don't have a complete control over your device and yuo think rooting android device is so difficult and complicated whereas it's very easy indeed.
when you root your android device you can get full access on your phone and you can do many things on it other than just downloading apps that don't run without root permission ( not recommended for those who don't know what Root is) and it's great and very excellent if you have a computer to root your device, but a lot of users don't have this privilege of possessing PC.
Now any one, any android user can root his android device or his smartphone with a very easy way by the means of using this app and hopefully this application is available on google play store and other app stores. With no need to use computer as I stated before, just this application you'll root your android device and how to use this application to root android devices is very simple and it's not so complicated to do it as some users may think.
Handler vpn proper setting: Ultrasurf Handler VPN Psiphon pro lite Handler VPN and Netify VPN Setting
See also: How To Make Two Or More Copies Of One Android App On One Single Device
Rooting Android Devices with Kingroot
Download and install king root on your android device but as usual don't activated downloading apps from outside google play, you need to activate installing unknown sources other than Google play store on your device and to do this just navigate to your setting and go ahead to security and tick unknown sources to be enabled.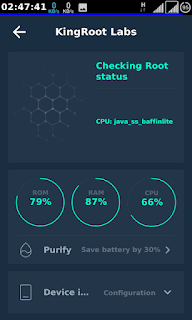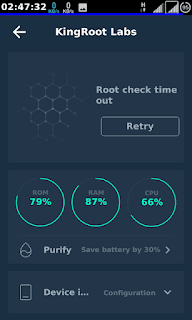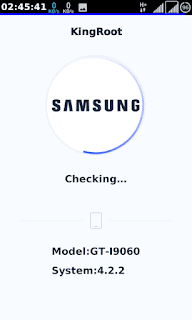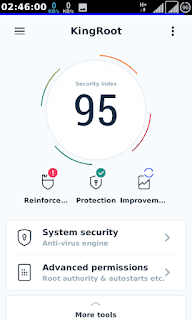 Before you get into Root Process:
You need your device's battery to be charged if not full at least over 50% because it may need to restart several times during this process. Also you need internet connection to be available and if there's wi fi connection available it'll be preferable (no money coast) and if not just use your mobile Data, no matter whatever you use.
After installing Kingroot apk on your android device, open it and make sure that internet connection is available and just let the app checks your device status, its version, whether it's rooted or whether can be rooted with it or it'll need a computer and so on.
Also check out this: Restore deleted files photos and videos on your android
Proceed to root your android device
After you get your device rooted, you can get full access of your device and can get access to root folders and all system files and you can alter whatever you want of files also you can make changes to any system or you can delete pre-installed application that you don't actually use and so on, But be cautious of using it you may break you mobile with this root changes.
Disclaimer
Rooting your device using this free tool KingRoot apk is highly Risky and can cause serious damages to your android device, we are not responsible for any consequences or effects occurred. download and instal kingroot apk on your won risk, see our Disclaimer for more information.