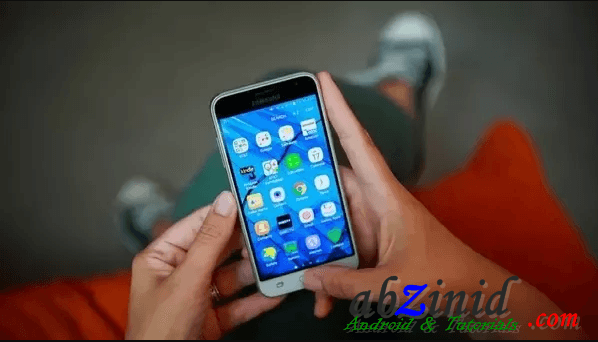 Sometime you may lose or delete your favorite or a rare captured photos and recorded or downloaded videos from your smartphone memory because of deleting them accidentally or intentionally and you really don't want to delete them for some reasons and you and want those files back you may try hard to do so but no success.
To get back your erased files is very easy on PC but this option is for those who have PC and certainly a lot of android smart phones users don't have computers and for them getting their deleted file maybe somehow frustrating if they want to get them back.
Here I'm going to show you how to restore back your erased files on your phone such as photos, videos, SMS messages and other files with this very simple app EasUS MobiSaver 3.3.9-360 apk so you don't need to use computer at all just your phone and this application and no more.
TikTok Downloader: TikTok Downloader Pro APK 1.56-56 Remove Watermark New update
PowerDirector Pro mod: PowerDirector Pro apk 12.4.1 MOD Unlocked Video Editor new update 2023
Restore deleted Photos and Videos
With a very useful simple android application you can now restore your deleted photos and videos and other files such as deleted whatsapp messages or SMS messages on android smartphone phones without using computer.
You can use this application easeUS Mobisave latest version app when you delete your photos/videos whether you did that intentionally or just by mistake now you can restore them back and save them on your android phone.
Before proceeding to use this application you have to know that this application REQUIRES ROOT so if you don't have root access on your phone, you may not benefit from this application but you can root your phone with Kingroot app which is useful in doing thus because with this application you can root your phone without Computer.
Also Check This out: How to Make Two or More Android App Copies on One Device
Handler vpn setting: Ultrasurf Handler VPN Psiphon pro lite Handler VPN and Netify VPN Setting
Use easeUS Mobisave App to Restore Deleted Files
First download easeUS Mobisave app and install it on your your phone, start it if you don't have root access you'll find message saying that your phone is not rooted and if you have root access a pop-up superSu or kingroot window will show up or whatever app you're using.
Give the app root permission and proceed to use it in order to restore your earased or deleted photos and videos. Chose what you want to restore from your deleted files such as photos/ videos or other and you can go ahead to setting and customize settings you can chose files by size.
Select your preferred files which you want to restore and press Restore and you can see the file location on your phone memory by clicking on the Eye icon.
User with no Root Access on his device will see
a message saying that your device isn't rooted and deleted files cann't be restored like this one on the screenshot
Now you can Get back your photos or videos when you delete them
from your phone and you won't miss them or miss any captured
moment by your camera on your phone.