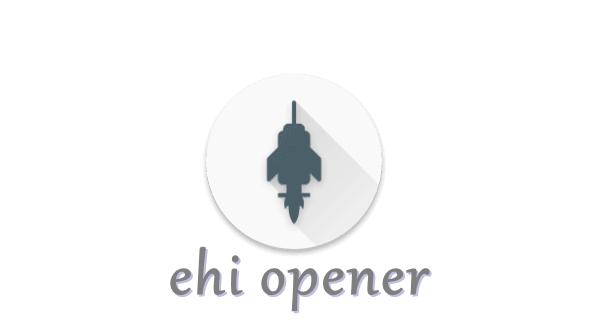 Many people surfing Internet on smart phones and a lot of them may know how to surf on internet anonymously using different tools to hide their real identity, ip and real location on Internet and some others maybe don't know or even don't care about this. VPN applications are the most used for hiding real IP addresses when someone care about his privacy on the Internet.
Ehi opener for unlocking http injector config files
For users who use HTTP Injector-(SSH/Proxy/VPN) maybe bothered with the locked Ehi files because users who created these config files do not want other people/users to know their ehi files content/details such as Payload, remote proxy and so on and for users who don't know how to create payload all the time depending on other users to provide them with a working http injector configs.
And if you get to know the appropriate payload that works with you you'll be really very lucky and other details are more easier.
A very simple application that many people might not know that it can unlock http injector config files which is EHI opener, and also there is another Epro config opener for eproxy configs.
A new ehi opener version released but this application require Xposed Installer to be installed first on your smart-phone to make its magic and xposed Installer requires root access and if you don't have root access on your phone you may not get any benefits from this app.
New Version of HTTP Injector application for Android
We have shared on a previous post How To Use Http Injector On Your PC And Create Your Own Payload.
On android any new version for http Injector requires a suitable version of ehi opener to work with in order to unlock and open the config and if ehi opener doesn't match http injector version you will get error and http injector won't work unless you remove and uninstall ehi opener module app in case you updated your http injector application or just it's your first time to use this app with ehi opener.
Another issue is that when you don't want to update http injector in case you don't have the new version of ehi opener that suites the new updated http injector and you want to stick on your old version, ehi config files that created with the latest updated http injector will not run on the old version, so you have to update yours.
Also yu need to know that when try to use and get all this work for you without rot access is required for some android smartphone versions so you can check How to Root Your Android Device Without Computer and get root access privilege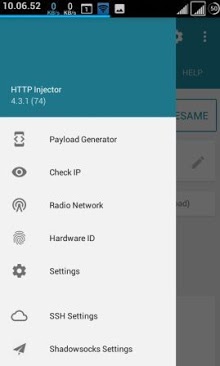 Unlock HTTP Injector Config Files
If you have the latest version of HTTP Injector installed on your device and also you have the suitable ehi opener that runs with the new updated http injector on your device and you have root access on your phone you can unlock any encrypted ehi files but some users even they have all these privilege complain that they can't unlock locked ehi files.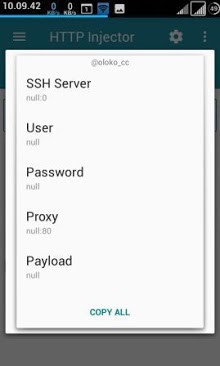 First you need to activate ehi opener module on exposed installer and then reboot your device to make the effect because if you don't activate ehi opener on exposed installer you can't unlock any config and http injector asking to uninstall the module.
Then after activating ehi opener just press on open Sesame button and a pop-up window will show up with all details SSH server + username + password + payload + remote proxy.
Any issue, Question, or Suggestions feel free to tell us in a comment.
Download ehi opener apk + http injector
ehi opener apk xposed module Download HTTP Injector apk
Xposed installer Android devices 4.0.3 and up Xposed Installer apk Download