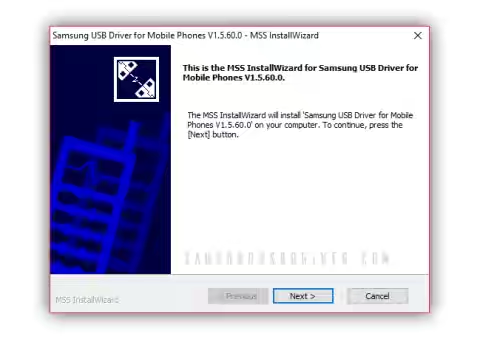 Samsung USB Drivers
Download Samsung USB Drivers the latest official version from the link below.
Samsung USB Drivers used to make PCs recognize Samsung devices when connected to Computer , without Samsung drivers your Computer won't recognize your device when you try to flash stock or custom firmware or just want to exchange files between your Computer and your Samsung device.
The latest Samsung USB driver is supporting widows 7/8/10 whenever you want to connect a new device to your computer with USB cable your windows recognizes this new device and remembers it for future connection unless you uninstall it.
Samsung USB driver supports all samsung device smartphones and tablets all Android devices are compatible with this driver.
Download latest Odin downloader: Odin Downloader Latest Version Flash Custom Rom and Recovery
How to Install Samsung USB Driver on your computer and laptop
Installing Samsung USB Driver on computer is very easy it just as normal installation you can this install guide or follow this below:
First Download Samsung USB Driver file in zip format
Extract your downloaded zip file to get .exe format file
By clicking on .exe file Samsung USB Drivers installation wizard will start
Then click next to continue installing this Driver
Then select your preferred Language and country proceed by clicking Next
In the next step chose where location Samsung USB Drivers will be installed or just click install for default folder
In a few seconds this Drivers will be installed and are ready to be used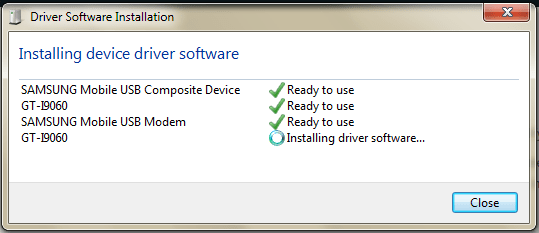 Download latest Samsung USNB Drivers
Here are links for the latest release for this Drivers and you can select your preferred version.
Download the latest official version:
Samsung-USB-Driver-v1_7_23_0.zip Samsung-Usb-Driver-v1.5.63.0.zip\