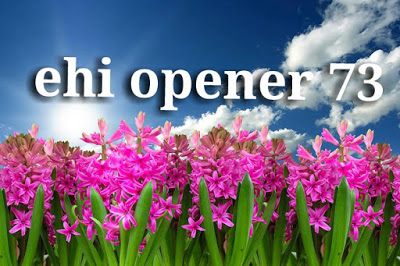 As we have seen in the previous post how to open kpn tunnel config files with the latest version of .ktc opener and all file content disclosed with all information, payload, ssh server password and proxy, now you can do the same for http injector ehi config files.
People now using http injector for browsing Internet for free with some ehi config files which can be created with some hosts (url addresses) that can be used to browse free internet, download videos, play online games with zero balance, but those files are encrypted by users. With ehi opener apk you can unlock that encryption and use its content for yourself.
Download The latest version of Ehi Opener.0.4.7_Build(73) works with http Injector Version 4.3.0_Build(73) and unlock all your ehi files and Get http injector Payload, Remote proxies if you don't have hosts to create payload or you don't know remote proxies for your ISP (internet service provider) to create your own ehi config files.
So you can use the content of that unlocked ehi config and use it to set up http injector configuration setting. without the need for anybody else to create ehi config file for you, and be free.
Also now you can use http injector on your PC which known as http proxy injector same name but it's different, this one comes precisely for computers you can download the app and know a lot of information about it here on this post How To Use Http Injector On PC And Create Your Own config with Payload and remote proxy.
Kpn Opener apk: How To Unlock Kpn Rev Config Files Ktr With Kpn Rev Opener apk
Ehi opener apk features
Here are some feature on this version:
unlock ehi config
unlock payload
unlock ssh account info: ssh server, username and password
unlock remote proxy and port
Root permission and Xposed installer are required
Lite weight (small apk size)
Kindly:
Join our telegram channel for latest updates and news..
Download link, ehi opener apk + http injector
Ehi Opener apk 0.4.7 Build 73 http Injector apk v4.3.0 Build 73