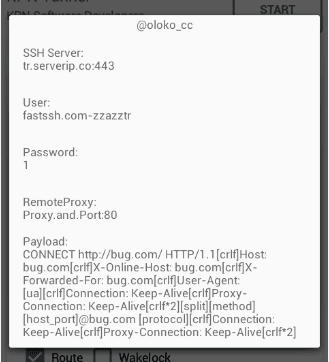 One of the most used for free internet browsing, hiding real IP and viewing blocked websites such as (Your client does not have permission to get URL / from this server. That's all we know.) and other things. but this application to run it properly you need some config files with certain setting and unfortunately almost such config files are locked by their creators.
You may ask yourself how can I open kpn tunnel files to see payload and remote proxy if you are using this application for tunneling your internet activities because some people who use this app on their smartphones may find that almost all kpn tunnel files are locked or encrypted when they got them from other users and there's no way to know file details such as payload or remote proxy if you don't have kpn opener installed on your device.
How to unlock kpn tunnel config files
It is not so difficult to unlock kpn tunnel config files (.ktc) if you want to know its contents as we have seen in this post unlock kpn tunnel revolution config files with ktr opener just you need to know that your smartphone should be rooted and you have a xposed installer installed on your device because kpn opener, also known as ktc opener, comes as xposed module so it needs to be activated on xposed installer to do its work perfectly, download xposed installer and kpn opener from kpn opener download links:
Steps to use kpn opener to unlock your files
If you are familiar with applications such as ehi opener or epro opener or other similar apps you may not need further information to use kpn opener just Download the above apps which are recommended to make the process successful also you may need to download kpn tunnel apk.
Install all tow apps and kpn_tunnel if you don't have, go ahead and open xposed installer and press install framework a pop up window will show up requesting root permission (if you have superSU , kingroot or similar root app and if you don't any you can download kingroot to root your device) give xposed installer root permission and it will install the framework and then will ask for rebooting device, press cancel in order to activate kpn opener before you reboot your device, to do that press module section and tick kpn opener and now you can reboot your device.
See also this: Root Your Android Device Without Computer
See telegram tricks: How To Hide Chat On Telegram And Save Files With Their Original Names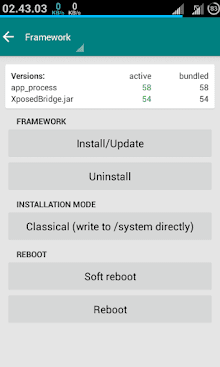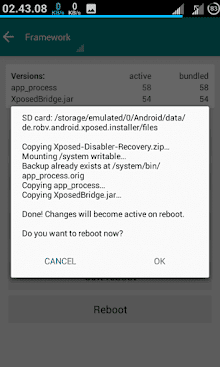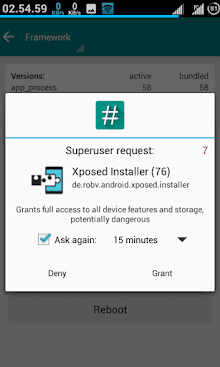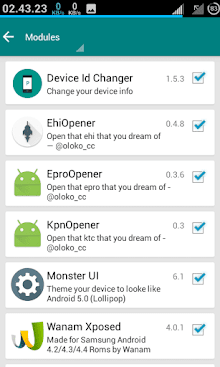 How to open ktc file on kpn tunnel app
After you did all that above steps now you can unlock kpn tunnel config files which are with .ktc extension. Open kpn tunnel application and import your ktc file from your SDcard storage and press for a few seconds approximated with just three seconds and a pop up of details will show up, copy them.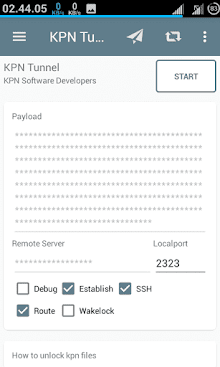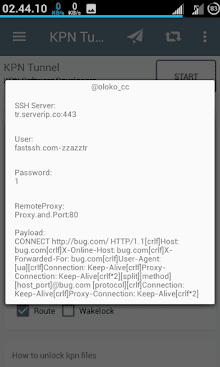 Now with this apps, kpn opener and xposed installer you will unlock any locked fils, if you like this post pleas share it with your friends and let then know how to ktc files. Any issue or any suggestion do make a comment and if you a file you want to unlock upload its link.
Download kpn opener, kpn tunnel and exposed installer
Xposed Installer Download apk kpn opener 0.3 Download apk kpn tunnel Download latest apk
Get root access Download king root apk
Also you can download this apps, Kpn tunnel Ultimate if you have its locked config files and you want to unlock them, its files can be opened via kpn opener too.