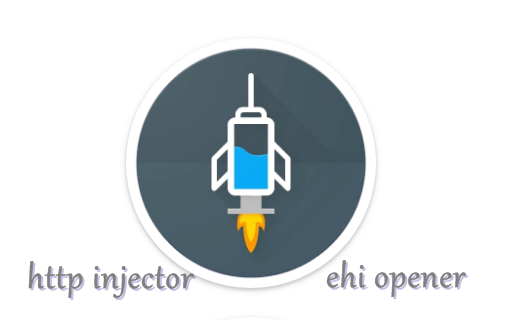 Http Injector is a wide spread application among internet users on smartphones and computers which is used to unblock blocked web sites, and a lot of users use it to browse free internet anonymously by hiding their real IP address, but some users may not even know what HTTP INJECTOR Is and what it capable to do other than unblocking websites.
Latest HTTP Injector SSH Proxy VPN
By the opening of this new year a new version is being available and rolled around with new features, very awesome indeed such as connecting HTTP INJECTOR with no need to generate PAYLOAD or use SSH tunneling server, every time you may need to update your ehi config file because of expiration date. You can see on the previous tutorial how to connect http injector without payload or ssh server
Handler VPN Setting: Ultrasurf Handler VPN and Psiphon Pro Lite Setting
Unlock Ehi files with Ehi opener
Some http injector users may not know how to create or configure Http injector files ( Ehi files ) to make it works and accesses internet, and almost they use ehi files which are already created by other users and almost those files are locked, that's good when those files available, and those files are for only a limited time ( a day, three days or a week ) and sometimes they may think HOW THESE FILES are created?.
Hopefully, there's an application can be used to unlock the encryption of EHI FILES and for those who don't know how to create their own EHI file. Now any one can figure out the secret by the means of this application, ehi opener. Also see how to unlock ehi file in the video below.
Download Ehi opener 43 KB from the link provided below and start to unlock your encrypted Ehi files But remember that Ehi opener doesn't work without another application which is Xposed Installer and this one requires ROOT ACCESS
If your device is not rooted yet, you can use android king Root application which is very easy to use and you can use it to ROOT your android device and also check your device root status with Root checker..Root Checker link bellow-to download app
See this post: How root your android Device without Computer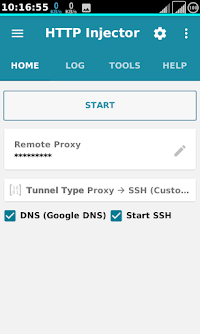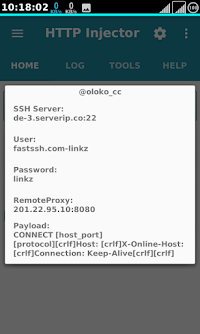 How to Unlock or Open Ehi files
Just follow this:
Download ehi opener and Xposed Installer and install them on your phone, give xposed installer ROOT permission, tick/enable ehi opener on modules section, reboot your phone, go ahead to http injector, start the app, select your file that you want to unlock (the locked file) then press on start button for about three seconds all locked information will showup on popup window..
that's it..and you are Done.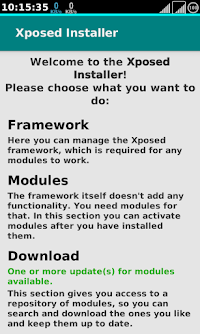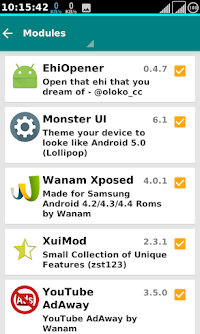 Join telegram channel for latest updates and news..
Download http injector + ehi opener apk
HTTP Injector apk 4.7 MB Download Ehi opener apk 43 KB Download
An Other version with its ehi config opener apk:
http injector 42.3.71 - 4.7 MB apk Ehi Opener apk 41 KB Download
Also you may need this module app For Android devices 4.0.3 and up:
Xposed Installer apk Download
If you do not have root access you can get this function with KingRoot:
king root apk - root access also you may need to check root status via this app:
Root checker download apk