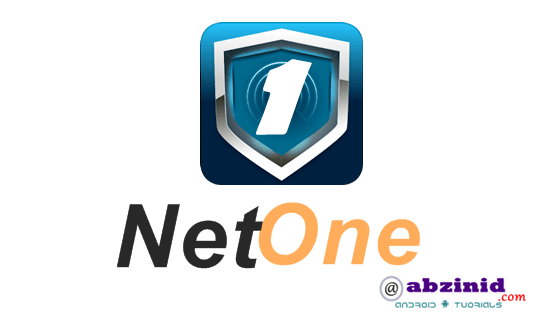 Here is how to browse free internet using Droidvpn apk on Netone Zimbabwe sim card with unlimited data bandwidth and zero plan subscription. Now you can access free internet on your android smartphone device by the means of this Droidvpn apk settings and configuration.
Droidvpn apk is used to get access free unlimited internet with specific setting on some countries, this application has limitation 100MB bandwidth per day (24 hours) but you can expand it by creating multiple accounts on Droid vpn website dashboard.
Previously we shared mtn free unlimited internet setting cheat on http injector vpn ssh proxy with ssh server in Germany, France and Netherlands you can them back, those mtn ehi configs are tweaked to on mtn Nigeria but sometimes we noticed that mtn free internet cheat works with same same setting in different countries, so you can try it and it may work on Netone Zimbabwe SIM card.
Another Android vpn app: Download NapsternetV vpn 62.0.0 (292) apk + configuration files for free internet
Android vpn apk: Edoztunnel VPN 3.0-21 Free internet Unlimited access Settings works in any country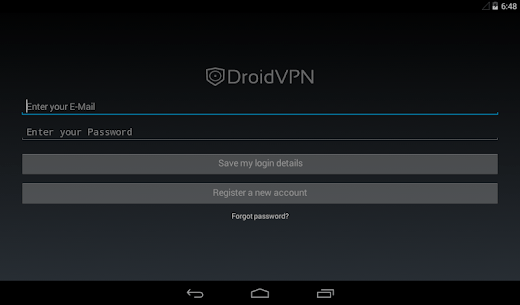 Why using Droid vpn apk
Droid vap application is free to use and install on any smartphone that supported by this app with premium subscription per month which will give you a one Giga of bandwidth renewable every day whether it is consumed or not. Free users are limited to only 100 MB per day.
Hide your real ip address and browse free unlimited internet anonymously with different ip address set by Droid vap server in different locations, US, CA, DE, UK and so on. Downloading files from internet is faster through Droid vap servers because it uses UDB protocol and the other ne TCP protocol for the stable internet connection.
You can customize Droidvpn apk settings by yourself, providing your HOST to create your suitable Payload. You can use your preferred server, the nearer server always is the best choice for any vpn settings.
Droidvpn apk settings for Netone Zimbabwe free internet browsing
A proper setting for this application to work perfectly is here but it may be changed in feature and that may occur if open ports are locked or the HOST ip is no more in work or heavy loaded with users.
Now Droid vpn configuration setting is as follow:
Download and install Droid VPN apk file
open the vpn app
On Droid vpn Settings go to TCP and HTTP
Select remote port: 110
Local TCP port: 5432
HTTP Headers On TCP: Selected
HTTP Headers: Selected
Droid vpn setting has a payload generator similar to http injector lite ssh proxy which is needed to be configured as follow:
Host: netone.co.zw
Request method: Connect
Injection method: Normal
Online-Host: selected
Keep Alive: selected
User Agent: selected
Now Generate payload, Validate and save
Your Droid vpn is configured and ready for use with the above customized settings. Another settings is here if the above one is not working properly or changed:
Now follow the same steps but in different variables, proceed to droidvpn apk settings then from TCP and HTTP setting do this:
Remote port: 110
Local TCP port: 4310
Send HTTP Headers On TCP: select
Set HTTP Headers: selected
Then on payload generator configure it as follow:
Host: netone.co.zw
Request method: Connect
Injection method: Normal
Online-Host: Selected
Keep Alive: Selected
User Agent: Selected
Generate, Validate and save
The alternative droid vpn setting is ready for use and the app can connect to the internet. Sometimes servers may not connect from the first time, consider changing your server to another location.
Now enjoy Netone Zimbabwe free internet using this latest droid apk settings
Droidvpn apk Download
Here s download link for this vpn apk file