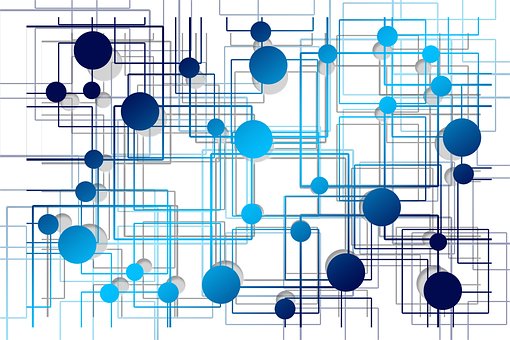 Here is a new http injector config files with validity of tow weeks on faster and stable US server beside configured with new Payload
This is for users who use http injector with [MTN], and with this config files you can browse internet for free with zero balance as with kpn tunnel and spark vpnthis works on your MTN SIM card and also works for [MTN Mpluse] users.
how to migrate to MTN Mpluse :Dail *344*1#
How to buy data ;
Dail *344*2*1#
weekly bundle 340MB
monthly bundle 1.2GB
if you're using http injector for the first time you might not know how to import its files which are in (ehi format) other free internet config file that with .svc format working on spark vpn and we have seen how import spark vpn configs in a former post so here is howto import http injector configs, just download ehi files and go directly to your download folder and press on the file and it will automatically opened on app - very easy..
As we did it on http injector sedc vpdn configs files and sparkvpn.
First get your file >>>
then launch http injector and on top there are three dots up right or left
according to your language >>>
then chose config option and then import..
browse where your file's folder or location..

Then start..
http injector config files
These http config files works on the new http injector version if you have an old version update it this new version http injector v4.5.8 B (102)
Config files will be updated with new server every week and posted here on this post with date expiration so come back before your config expires to get the latest updated one..

files with more than 15 days of date expiration -and lifetime also- are going to be slow and face disconnecting within a few hours of heavy activity
Download New Ehi Config Updates
---

----
Ehi config file for Canada.
USA and United Kingdom server:
if the First config file doesn't work just try to use the other one, all config files support wifi share..
We will update files regularly, come back if config files expired..
tips:
if ehi config file doesn't work or there's an issue in connecting:
Use the other one.
Try to change your DNS..
Tick the DNS to use google DNS - 8.8.8.8, 8.8.4.4..
Untick DNS to use default ISP DNS..
or customize it with different DNS..
Other DNS:
208.67.222.222
208.67.220.220..
1.1.1.1
1.0.0.1..